Welcome to IOR Africa!
The Trusted Africa Trade Solutions
Opening the door to African markets with the importer of record company
IOR Africa provides businesses and clients all across Africa with solutions to import and export goods such as technology and IT equipment with free hassle. IOR Africa can help you fulfill all your Importer of Record (IOR) and Exporter of Record (EOR) requirements. By doing this you are opening the door to new markets and horizons without having to expose yourself to new regulations or legal entities for the desired companies.
IOR Africa is a leader in the African market in both Importer of Record (IOR) and Exporter of Record  services; so, you can rest assure that all complexities of international trade and export regulations are taken care of by experts.
Timely Delivery and zero Risk
Leading Technology
Global Scale
Competitive Prices
IOR Africa is a corporation that is licensed certified for International Shipping and A World Class Importer of Record IOR Services Provider.
IOR Africa provides customers with Importer of Record services for their IT equipment in over 70 countries in Africa & the Middle East. Below you can see an interactive map displaying the locations we can currently cover our compliance services to not limited to middle east countries.
Importer of Record
IOR Africa importer of record service allows you to legally import equipment, goods, etc.
Exporter of Record
Somehow, the Exporter of Record performs similar duties and maintains similar responsibilities to the Importer of Record.
Situation A UK-based well-known manufacturer was looking to more closely stratify global talent development and retention with global mobility. The assignments were being managed differently across various operational units of the organization. The company tried...
read more
A lot of companies need to choose their Importer of Record. (IOR) responsibilities or outsource them to a third-party provider. companies should consider their goals as well as their risk tolerance levels. Doing so ensures that companies make decisions that go with...
read more
Introduction: The Importer of Record is the foundation for any successful international trade transaction. Knowing who handles import taxes, duties, and compliance regulations is essential. It is vital to determine how to conduct business in a foreign market....
read more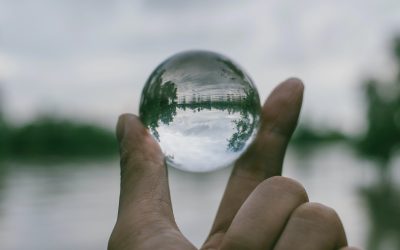 In international trade every country has its own set of rules and regulations for trade compliance and tariffs. It's important to be aware that information becomes more scarce in complicated destinations. This can decrease transparency when pricing is involved which...
read more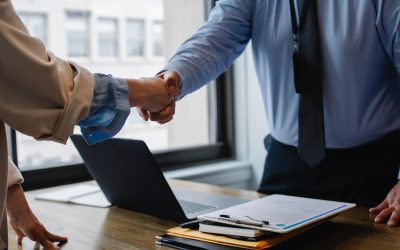 Introduction: In the past, the problem that buyers and sellers encountered when shipping goods internationally was who would bear the losses? If a defect occurs during transportation, who will be held responsible? Where does the seller's responsibility end? For all...
read more
In international trade, incoterms are a set of standard commercial terms used in letters of credit and other shipping documents to specify how the seller will deliver the goods and who pays for transportation costs. The delivered duty paid (DDP) incoterm is one of the...
read more
Introduction: E-commerce is gaining traction in the South African market, particularly in remote places where traditional distribution systems are too expensive. To compete with mail-order enterprises, almost all traditional markets now have a website, and many...
read more